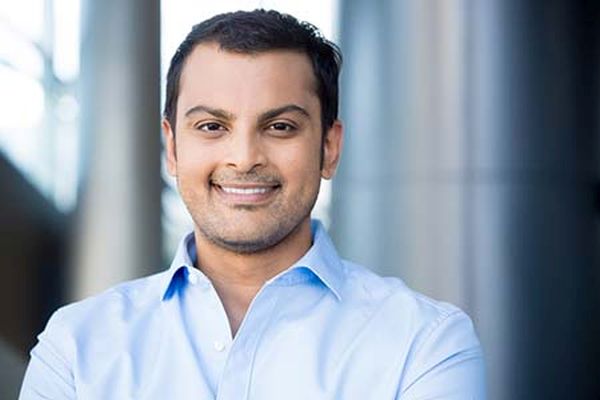 There are many reasons to get clear braces in Albuquerque. They are a convenient way to straighten your teeth, and we recommend this solution for anyone that is tired of having a crooked smile.
A Clear Correct® dentist can be a boon to thousands of adults who have misaligned or crooked teeth, but have not had them straightened because they do not wish to wear traditional metal braces. Clear Correct® aligners are a transparent tray that is custom molded to fit snugly over your upper or lower set of teeth. These aligners gradually and incrementally move your teeth to their ideal position.
Clear Correct® Vs Traditional Metal Braces
While it is true that braces are a lot less cumbersome than they used to be, they are still quite unsightly and uncomfortable. As a Clear Correct® dentist, we will fit the aligners to your teeth. Transparent thermoplastic aligners, which gradually and gently move your teeth, have several distinct advantages. Made of clear stain resistant material, they are barely visible, take less time to achieve the desired result, and are usually quite comfortable.
However, one of the most important advantages of Clear Correct® aligners is that the three-dimensional computer imaging technology used enables you to see an image of the planned result… even before you begin treatment.
Being Fitted For Clear Correct®
At your first appointment, as a Clear Correct® Dentist in Albuquerque, we will first determine if this type of straightening is right for you. Unfortunately, there are a few situations when traditional braces are called for. If you are determined to be a good candidate, we will take impressions of your teeth and x-rays, from which a digital 3-D image is made. Once we map out an exact treatment plan, this image will be sent to the Clear Correct® manufacturing center in Texas, where your first aligners will be made.
When you return for your first fitting, you will probably notice that the aligners do not seem to quite fit your teeth. This is both true and perfectly normal. Because your teeth will be shifted in a series of gradual movements, every set of aligners is designed to fit a new position, that is one step closer to the final desired result. Once your teeth have moved into this position, which will happen very gradually, the aligner will feel loose. After a short period, during which the teeth stabilize, you will be given a new retainer, and the process will be repeated.
How Long Will It Take
The precise length of time, it will take to straighten your teeth will, obviously, depend on how far the tooth (or teeth) have to be moved. Although every situation is unique, most adults have to use Clear Correct® for about six months to a year. However, you will find that this time goes by fairly quickly for several reasons. As wearers of traditional braces often have to do, you will not have to restrict your diet and eliminate foods that get could get stuck in the wires and bands. Should you, for instance, decide to tuck into corn on the cob, you simply have to pop your Clear Correct® aligners out first. You can also remove your aligners before brushing and flossing, which ensures that you do a better job cleaning your teeth. Additionally, plaque, which causes tooth decay, will not build up behind the aligner. Just remember that since you can take them out, they must be put back in quickly to avoid a treatment delay.
As a professional and experienced Clear Correct® dentist in Albuquerque, we can set you on the very short path to having the smile you have always wanted.
---
Related Posts
September 1, 2016
We can provide you with clear braces in Albuquerque — a modern solution for straightening teeth. You no longer have to wear traditional metal braces that can appear awkward and make you embarrassed about your …
---